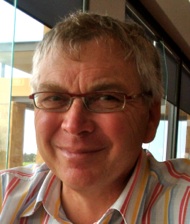 Dr. Martin Butcher has an Action Research PhD in Community Engagement and Participatory Development.
His background is in architecture, planning and facilitation.
His vision is a world where people express their creativity and live long, enjoyable lives.
His strategy is to create frameworks for people to express themselves, listen to each other, learn and grow.
His full CV is available here.